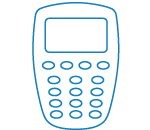 Step 1: Request log-on card

In order to log in to Individual Online Banking you need a log-on card. Request your log-on card by following the link below.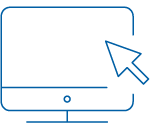 Step 2: Log in to Online Banking

Are you logging in to Individual Online Banking for the first time? You will be online in three steps.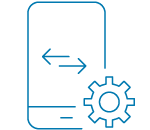 Step 3: Activate Mobile Banking

Activate our Mobile Banking app and manage your bank account safely and quickly with your smartphone or tablet.

Currently we have the Mobile Banking app only available in Dutch.