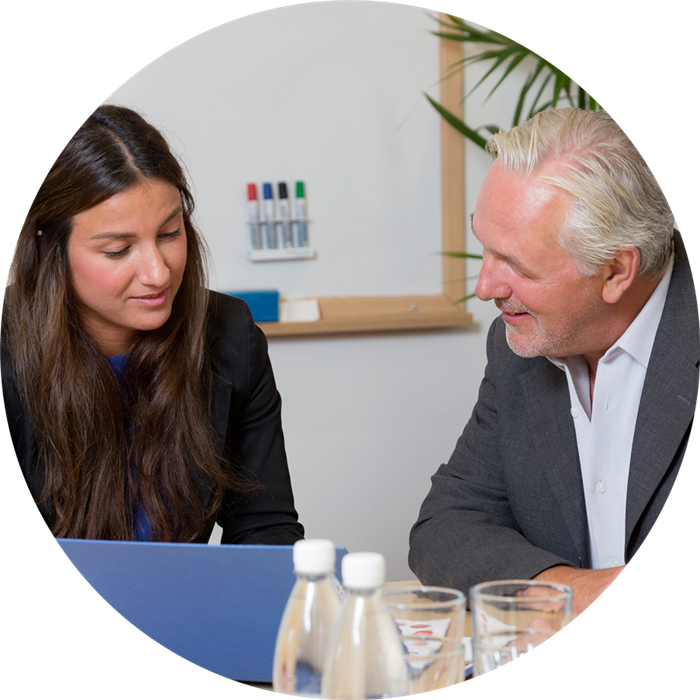 We offer customised solutions that best suit your personal situation.
Your account manager knows you personally and strives for a sustainable long-term relationship.
Our advisors always work locally and know the market.
Most decisions are made at the branches, so that you know quickly whether and how we can help you.
Our customers give us a high customer satisfaction rating.